Week 1: I cried! Yes, it is true. After 5 years I had a lot to remember to make each day run as perfect as I wanted it to. When you are in the classroom, over time you get things working like a well oiled machine. My 5 year hiatus made me forget some of those little things, and so I cried. No shame here… No matter how many years you have in education, you can cry. It is totally acceptable!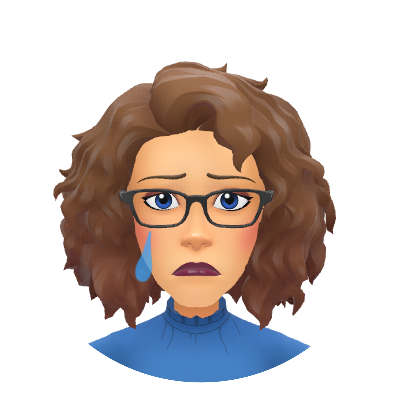 Week 2: I got it together. I started to remember the little pieces, find some lesson planning strategies that worked for me, and start to sort out my whole group vs small group battle in my head.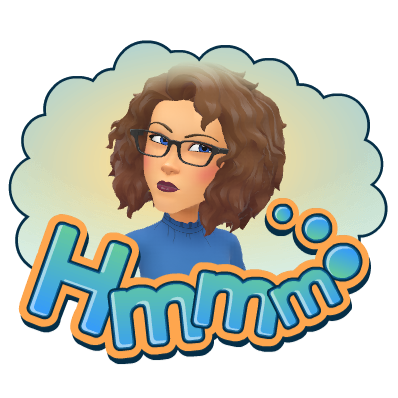 Week 3: I succumbed to some paper. After 3 years of 1:1 technology, I wasn't' sure how my relationship with paper was going to go. Nonetheless I found a nice balance between hands on, whiteboards, technology, paper. While all my grades have come from paper tasks, I have found lots of formative assessment opportunities in Seesaw and Nearpod!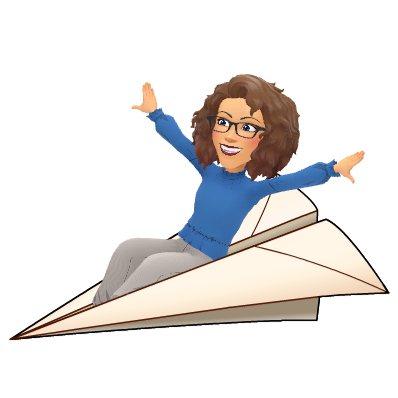 Week 4: I figured out those darn small groups! Whole group is no more than 10-15 minutes, and the rest of my ELA and math instruction is three small group rotations of technology, independent (and sometimes partnered), and ME! I bought myself a nice little crown and I am teaching my kids how important it is not to interrupt small group instruction. They are getting it! Nothing was perfect in week 4, but my use of leveled readers, white boards and dry erase dots, and hands on manipulatives gave me a good start to really making those groups differentiated.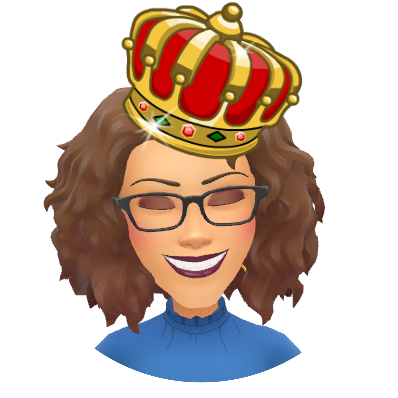 Week 5: I wasn't treading water anymore! I had what I needed, when I needed it, and even felt like we were ready for a 1:1 math lesson using Nearpod! I had lesson plans that helped me really break down my small groups. I had Google Slides made for respond to math and respond to reading prompts each day. I was finally able to see it all coming together.
Week 6: Well Irma wreaked some Havoc on Georgia, and so we had a couple days off. (This of course being the reason I had time to blog!) This little break did more than give me time to re-energize, it gave me the one piece of the puzzle I had not had time to get in place, blended learning! In my EdS program, I concentrated most on blended learning, and using resources to show that learning could, and should take place outside of the classroom. Thanks to these days off, I dusted off my Educreations account, created some math and ELA lessons in there, and posted them to Seesaw. In these two days, 8 of my 19 kids have been working in Seesaw, and learning how to show their learning even when we are apart. These are 8 and 9 year olds… and they are making this connection in week 6 that I know will impact the rest of the year! Week 6- You win! What does week 7 and beyond hold? Well follow us on Instagram to find out! 
#happytobehere
Jaime